There are numerous different applications for the inclinometers from DIS Sensors. We will here present some of them:
Aerial platforms
Platforms lifting humans have very high security requirements. DIS Safety inclination sensor (SIL2, PLd) is the perfect choice for keeping these workers safe.
Fork lift
Forklifters sometimes lift heavy loads. Then an inclinometer can help the driver to re-align the forks.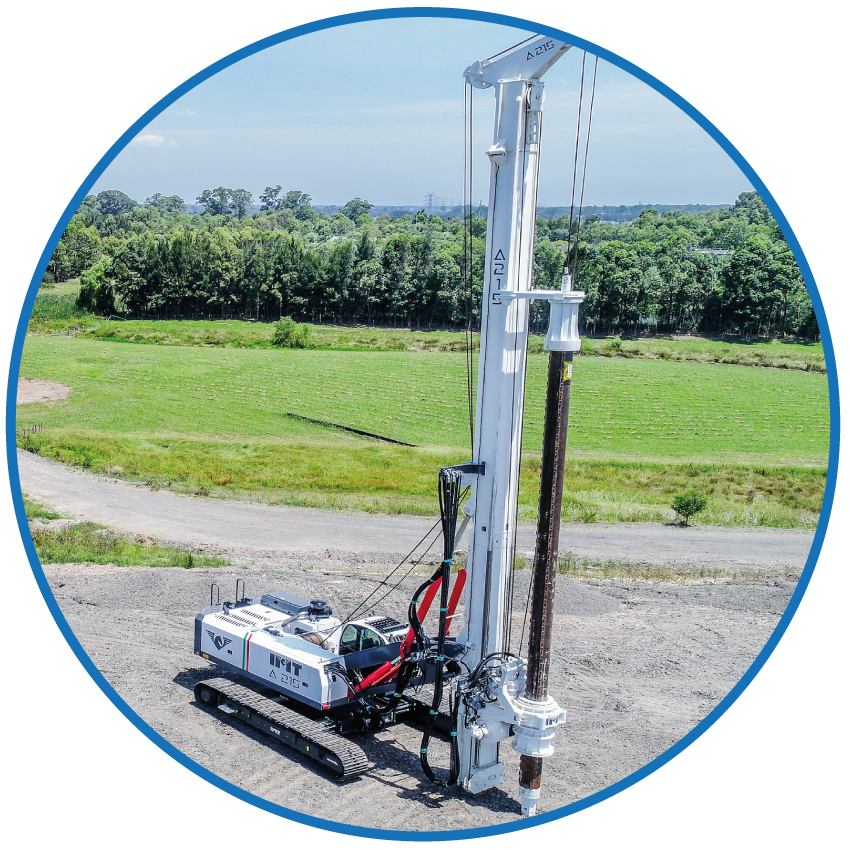 Piling rigs machines
The inclination on the piling rigs needs to be controlled to make sure the drilling is properly exercised.
Solar panels
Solar panels need to be in a perfect position to reach maximum effect from the sun. With the inclinometers from DIS the inclination of the panels can be optimized.
Platform stair lift
An inclinometer is the perfect way to detect and control the appropriate alignment to the ground. QG30 from DIS sensors can be used for this application.
Together with weighing systems on trucks and other vehicles
The inclination of the truck makes an impact on the weight measurements. At a certain inclination, the transferred data is no longer reliable.  The inclination sensor QG30 can therefore help to ensure that the data transferred from the weighing system is accurate.